We Recommend
 Styling, Planning and Furniature Hire
Wedding Day Flair. For all your ceremony and reception furniature and decorating.
We choose to work closely with Wedding Day Flair for their professionalism, reliability and creativity.
www.weddingdayflair.com.au
 Photography
Anel Photography. The talented Anel is a fine art wedding photographer based in Perth, Western Australia. Creating images full of soft light and beauty. I chose Anel to capture my own wedding back in 2011.
www.anel-photography.com
Jason Tey Photography. Jasons photography is featured on this site because it is brilliant! He captures the detail but also takes these mouthdropping shots of a couple within a moment and makes the scenery look like a movie scene!
www.jasontey.com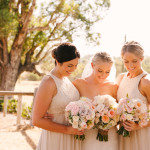 Christine Lim Photography. Christine is a photojournalism and vintage inspired wedding + lifestyle photographer based in Australia + Internationally.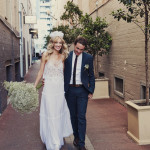 Photo Booth Hire
In The Picture Photo Booths
Perth Photo Booth hire with internet capabilities and video messaging, perfect for weddings, functions and corporate events.
​
Catering
Onset Catering provides full-service catering in Perth. You and your guests will encounter exquisite food of uncompromised quality. Tables perfectly set, cuisine seductively displayed, your own site literally transformed.